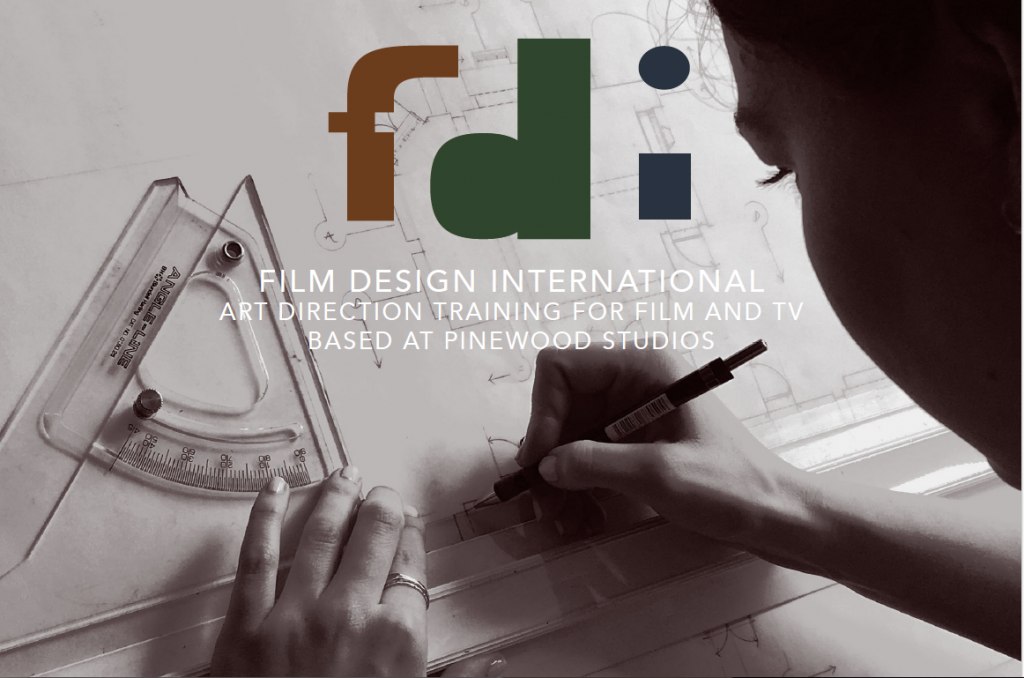 Located & operating within the internationally renowned Pinewood Studios complex at Iver in Buckinghamshire, Film Design International was established in 2002 by Terry Ackland-Snow – an art director and production designer of over 40 years' experience in film and television. Using his experiences working on iconic international features such as Batman, Aliens and Labyrith amongst his 80 plus credits, he gained an unparalleled depth of knowledge in making films. This provided the perfect background to set-up a course dedicated to film industry skills training.
The company has over the years gained an international recognition amongst professional bodies such as the British Film Designers Guild and is approved by ScreenSkills as a recognised centre of excellence training provider.

On the Art Direction Course you will work through a set of exercises and projects that intentionally platforms learning ultimately assembling a portfolio for each individual to enable you to take the critical initial steps towards becoming a successful Art Director or Production Designer. The aim is to give you a solid industry relevant grounding through an intense training and related studies, to enable you to build you a portfolio that reflects your personal skill set. You will cover all the basic techniques used to inform and present creative ideas and construction drawings by hand drawing. The introductory computer software (CAD) element, is intended to provide you with a basic 'how to use' key software understanding of the complimentary technical platform used increasingly for working in the art department.