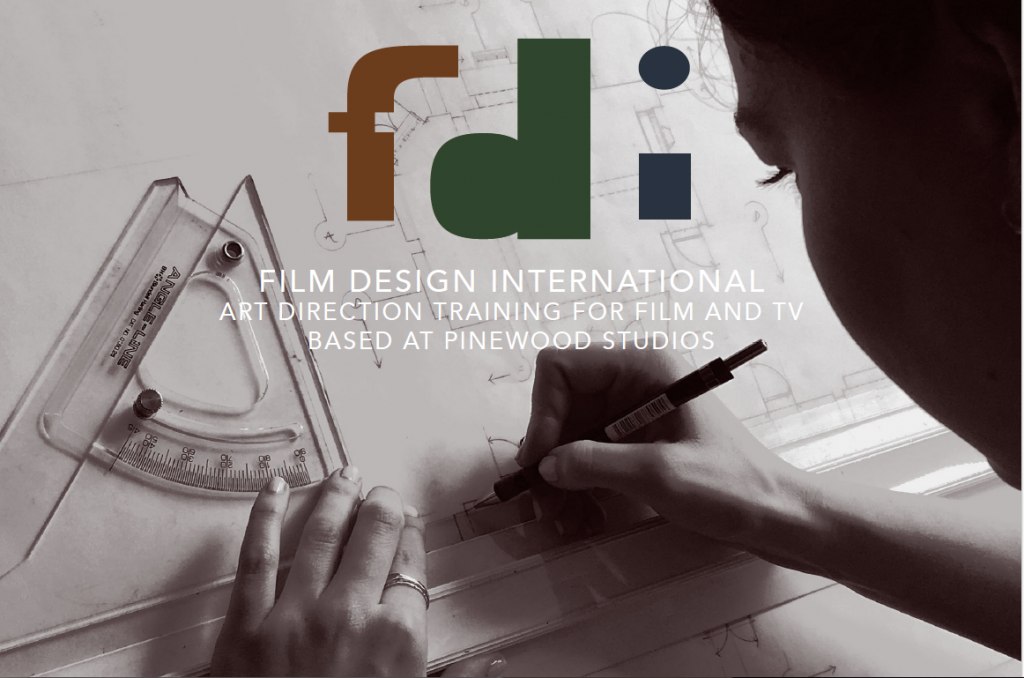 We offer 2 courses at FDI - Art Direction for Film and AutoCAD located at Pinewood Studios that are approved by Screenskills.
They are widely recognised within the industry and professional bodies such as the British Film Designers Guild. The Art Direction Course expressly works through a set of exercises and projects that intentionally assembles for the individual student to enable you to take the critical initial steps towards becoming a successful Art Director or Production Designer.
The aim is to give you a solid industry relevant grounding through an intense training and study, to enable you to build you a portfolio that reflects your skill set.
The AutoCAD course provides you with the confidence in how to use the software for work inthe film industry.